I am EXPERIENCED.
In the last four years on the Bloomington School Board, I have served as Chair (2023), Vice-Chair (2022), Clerk (2021), and Director (2020). I have served through a pandemic, a superintendent search, a referendum, budget cuts, and a strategic planning process. The knowledge I have gained these last four years cannot be overstated, especially since I have served through both crisis-response phases and long-term planning phases, each which have their own unique challenges. It would be an honor and a privilege to serve on the Bloomington School Board for another four years!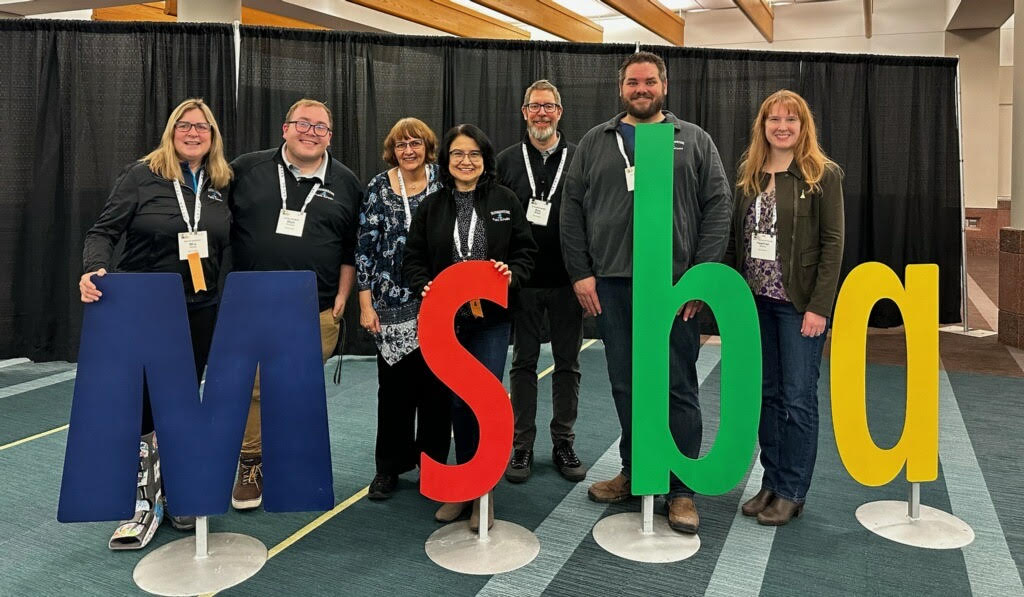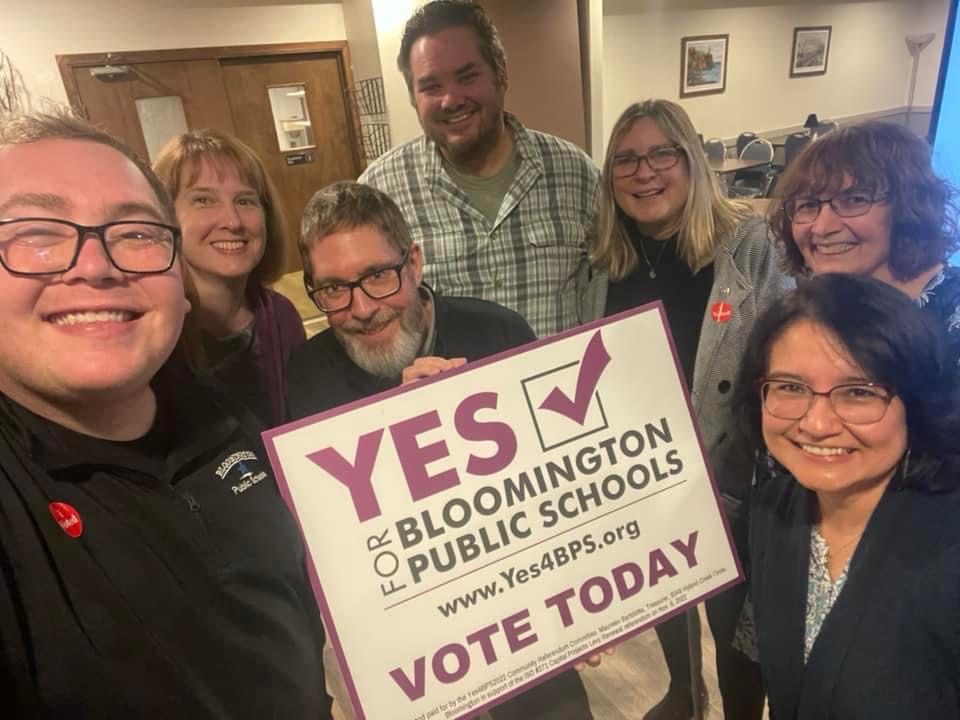 I AM INVOLVED.
I love getting out into the community! It is not uncommon to see me at district sporting events, theatre or musical events, school rallies, graduations, honorary events, and more. I believe school board members should be visible and approachable and I work hard to show support in all areas of our community.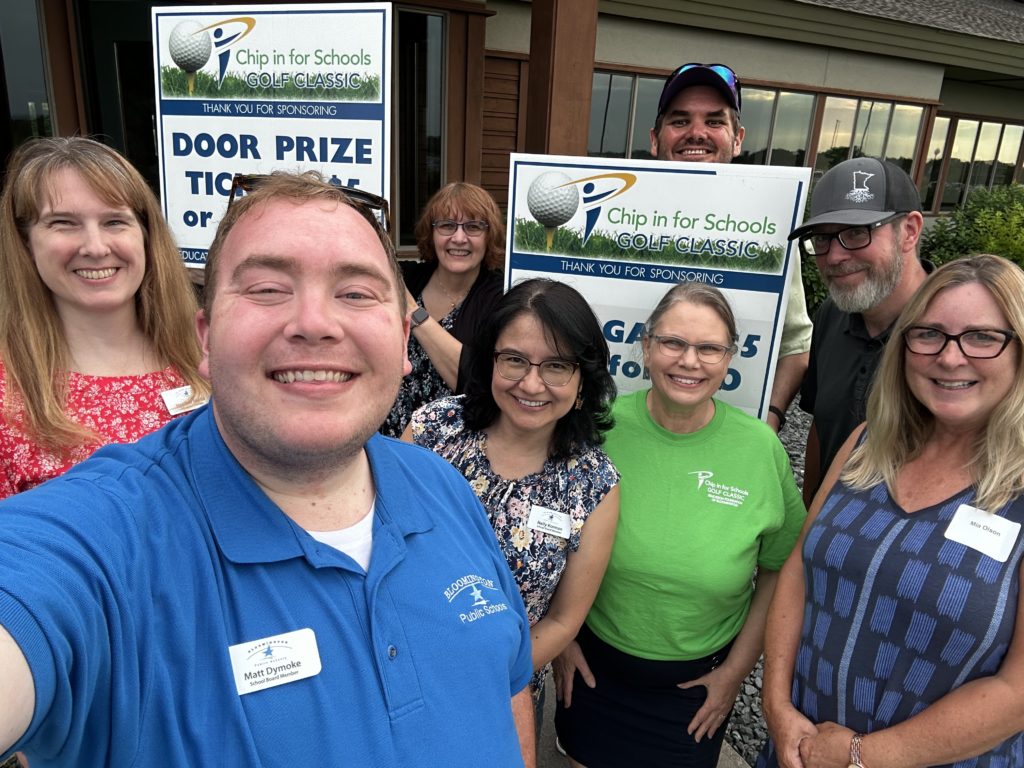 I AM AN ADVOCATE.
I learned how to be a public school advocate through my work with Minnesota PTA (many trips to the state and national capitol to speak to legislators) as well as my involvement on the Bloomington Public Schools Advocacy Council. I will continue to fight for full funding of public schools, authentic family and community engagement, mental health resources, and ensuring our students and families are supported in all aspects of their educational experience.